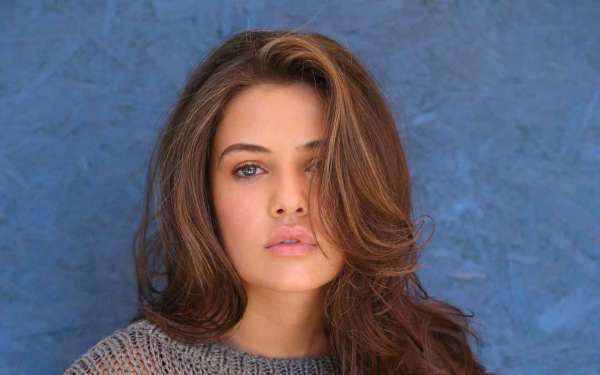 Quante cose sai sul conto di Danielle Campbell, la Davina Claire di The Originals?
Mentre traballano le certezze dei fan di The Originals, continua la caccia agli indizi sul ritorno di Davina Claire. Il personaggio, interpretato da Danielle Campbell, potrebbe farsi rivedere quando la quarta stagione esordirà sul piccolo schermo. Ma ci vuole ancora pazienza: lo show non andrà in onda prima del 17 marzo 2017. C'è ancora un po' da attendere, insomma, per sapere come andrà tra Klaus e Marcel, come si evolverà la storia di Hayley ed Elijah e come quella di Hope.
Nel frattempo vi sottoponiamo un quiz sulla Campbell: quanto la conoscete davvero? Fate il test per scoprirlo subito!
Commenti
comments