L'attrice di Pretty Little Liars Sasha Pieterse supera la quinta puntata di Dancing with the stars con un punto di scarto.
Il percorso di Sasha Pieterse a Dancing with the stars si fa sempre più complesso. Sono 11 le coppie approdate alla quinta puntata dello show della ABC, da 25 stagioni in onda. L'attrice di Pretty Little Liars viene da una settimana piuttosto difficile. Nello scorso episodio, la coppia composta dalla Pieterse e dal suo partner Gleb Savchenko è piombata all'ultimo posto in classifica a causa di un jazz che non ha convinto i giudici.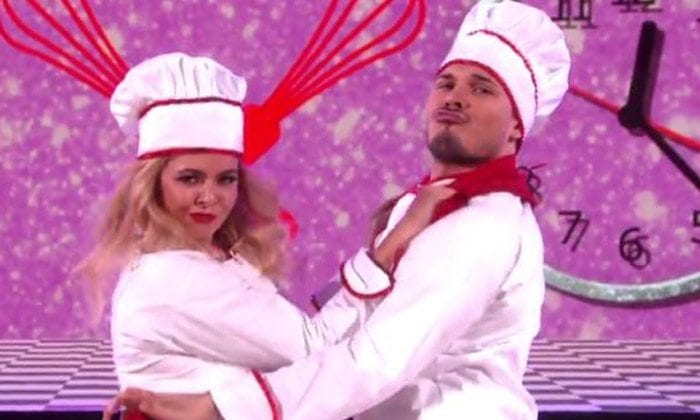 Appena 19 punti per l'esibizione che doveva raccontare la passione più profonda di ogni singolo concorrente. Sasha ha mostrato il suo amore per la cucina (che l'ha portata ad aprire un blog di settore), ma non è bastato ad ottenere un punteggio soddisfacente. La scorsa settimana però nessun concorrente è stato eliminato, in segno di rispetto ai recenti fatti di Las Vegas. Questa settimana perciò gli occhi erano tutti puntati sulla Pieterse.
Scopriamo insieme come se l'è cavata