The Originals: Sofya, la nuova fidanzata di Marcel, potrebbe rappresentare una nuova minaccia per la famiglia Mikaelson. Qual è il suo piano?
La quarta stagione di The Originals è finalmente entrata nel vivo. Inizia pian piano a delinearsi il "profilo" del fantomatico Vuoto, l'entità sovrannaturale che nello scorso episodio ha tentato di sbarazzarsi sia di Klaus (Joseph Morgan) che di Marcel (Charles Michael Davis) mettendoli l'uno contro l'altro. L'originale e il suo figlio adottivo sono riusciti momentaneamente a controllare la creatura ma sono ancora ben lontani dal capirne i reali poteri.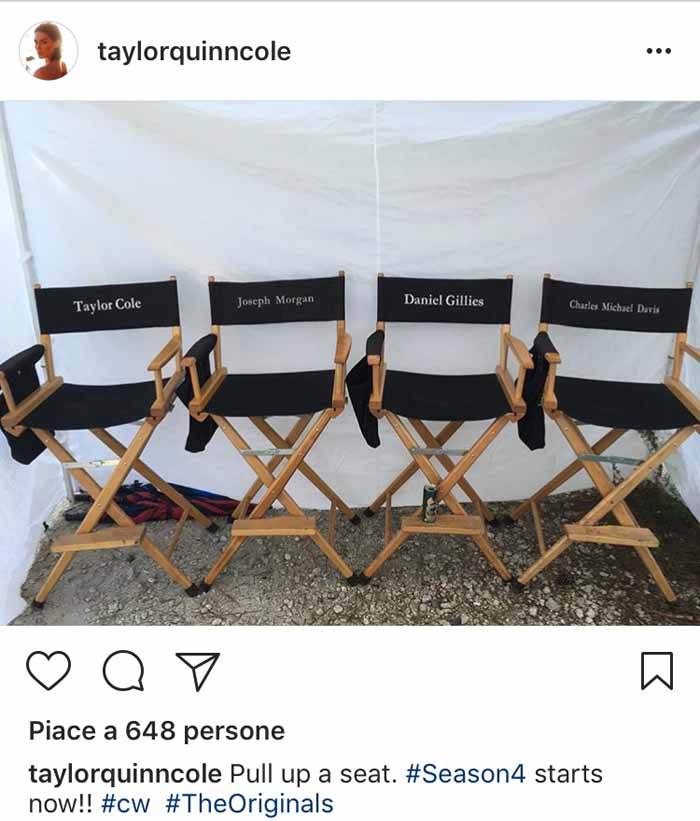 Nel frattempo Hailey (Phoebe Tonkin) raccoglie qualche informazione in più sulla nuova minaccia che pende sulla famiglia Mikaelson. È stato proprio il Vuoto ad entrare nella mente del marito di Mary (Debra Mooney) e a costringerlo ad uccidere i genitori dell'ibrida. Che il Vuoto voglia finire ciò che ha iniziato in passato ed uccidere anche l'ultima dei Labonair ancora in vita? È la piccola Hope ad essere in pericolo?
Scopriamo insieme qual è il ruolo di Sofya nella storia.