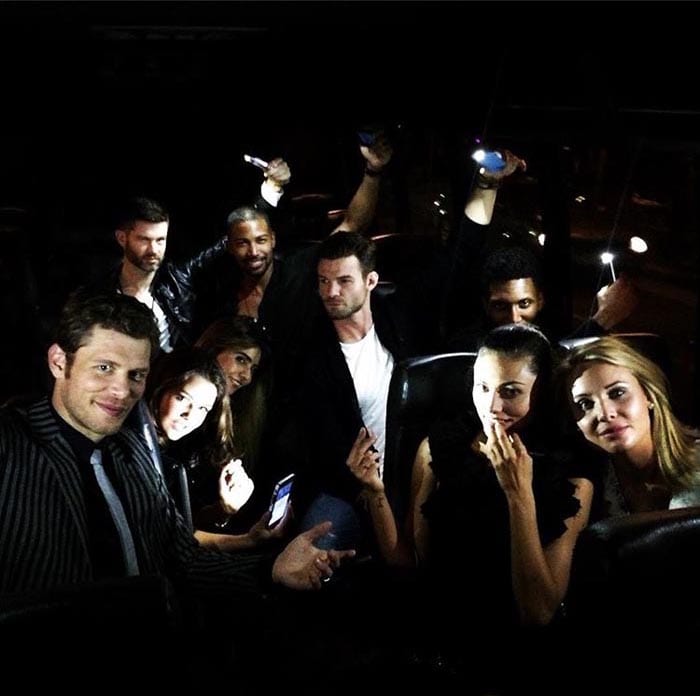 Era il 2013 quando da una costola di The Vampire Diaries nacque lo spin-off che diede vita alle avventure dei vampiri "originali". The Originals da allora ha trovato una sua identità ed una sua fan-base importante che continua a seguire con passione le gesta di Klaus, di Elijah e dell'intera famiglia Mikaelson tra intrighi e lotte di potere.
Tra morti inaspettate ed abbandoni imprevisti, la saga è ormai entrata nel vivo della quarta stagione in cui il nemico principale è rappresentato dall'Ombra, un'entità sconosciuta che costringe gli "originali" ed il loro acerrimo nemico Marcel (Charles Michael Davis) a seppellire l'ascia di guerra e a collaborare.
In attesa della notizia di una conferma ufficiale della serie per una quinta annata, abbiamo raccolto le immagini più belle dai profili Instagram del cast, a partire da quello dei protagonisti Joseph Morgan e Daniel Gillies fino a quelli degli "ex" Danielle Campbell e Leah Pipes.
Stefano D'Onofrio
Sfoglia la gallery per vedere le foto più belle delle star di The Originals.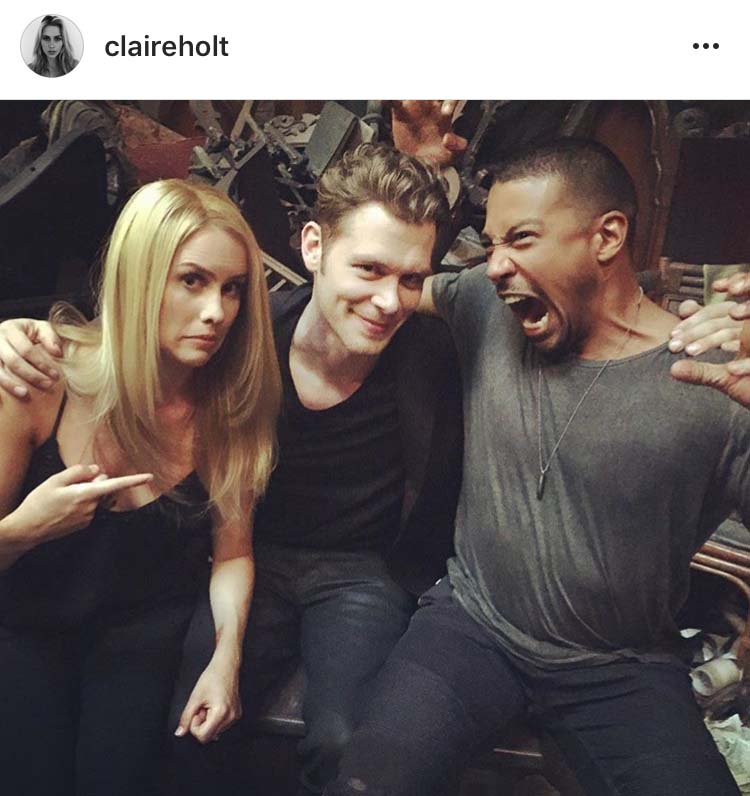 Commenti
comments