Claire Holt, la Rebekah di The Originals, è la protagonista di un nuovo survival horror. Ecco il trailer.
Nuovi progetti cinematografici per Claire Holt. La bionda attrice, protagonista assoluta delle prime tre stagioni di The Originals nel ruolo di Rebekah Mikaelson, ha abbandonato la serie al termine dell'episodio 4×02. Il suo personaggio infatti ha deciso di allontanarsi momentaneamente dalla sua famiglia e dal suo amato fratello Klaus (Joseph Morgan) e ha intrapreso un lungo viaggio in compagnia dell'altro fratello Mikaelson, vale a dire Kol (Nathaniel Buzolic).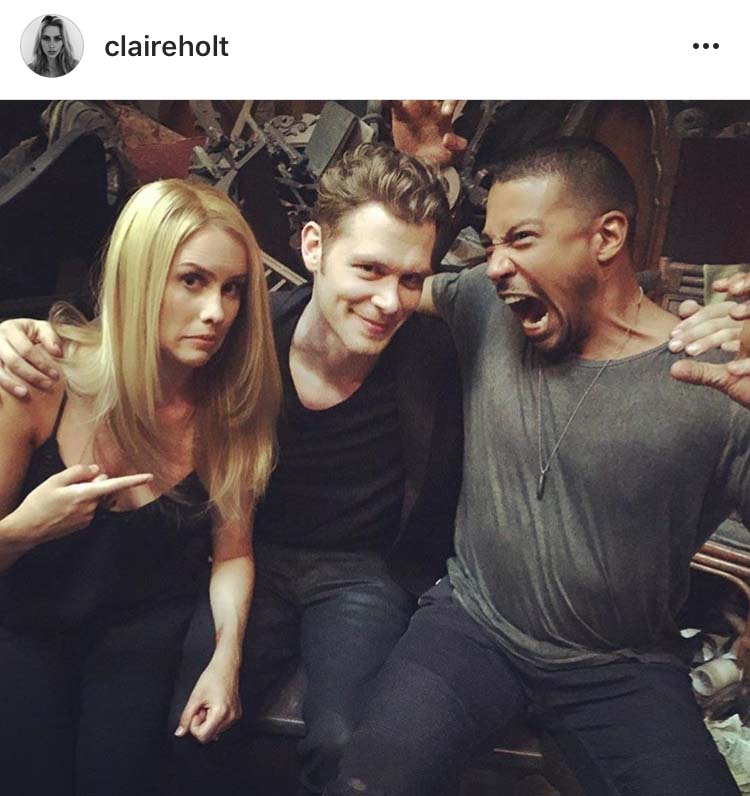 Rebekah ha perciò inconsapevolmente abbandonato la sua famiglia in un momento che avrebbe potuto favorire la riconciliazione tra loro e Marcel (Charles Michael Davis), suo grande amore.
Mentre l'originale si gode una meritata vacanza sulle spiagge di Saint-Tropez in compagnia del fratellino, Claire si è subito messa a lavoro.
Scopriamo insieme di cosa si tratta.