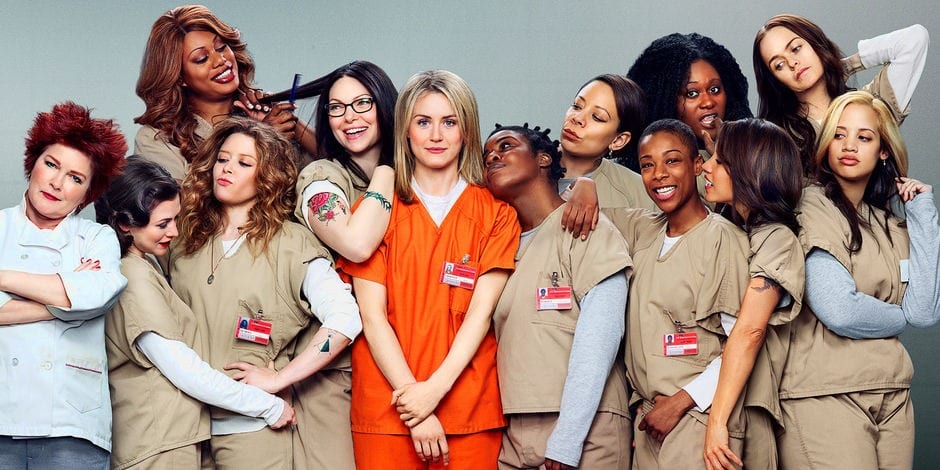 Da Ruby Rose a Uzo Aduba: Orange is the new Black festeggia l'8 marzo. Il cast di Orange is the new Black è da sempre sostenitore di diverse cause; l'obiettivo dello stesso show è quello di dare voce a chi spesso non ne ha, a minoranze etniche, ad omosessuali, alle donne. Molte volte, diversi membri del cast hanno affrontato in video, spot o conferenze, tematiche come il razzismo, l'omofobia, la misoginia e la discriminazione in generale. Ieri, per l'8 marzo, molte attrici e attori di Orange is the new Black hanno offerto il loro sostegno all'iniziativa A Day Without Women, in onore della Festa della Donna: una giornata in cui le donne ancora una volta sono scese nelle piazze di tutto il mondo a protestare e a chiedere uguali diritti, oltre che sulla carta, anche nella realtà di tutti i giorni.
Ecco quindi come attrici e attori del cast, da Danielle Brooks a Natasha Lyonne, hanno dato il loro sostegno alla causa.
Sfoglia la gallery per vedere come hanno festeggiato l'8 marzo Ruby Rose, Uzo Aduba e le altre star di Orange is the new Black!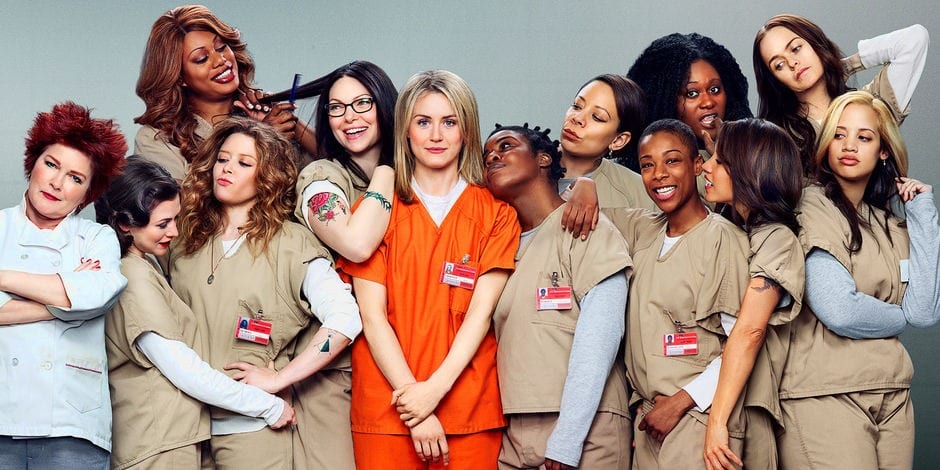 Commenti