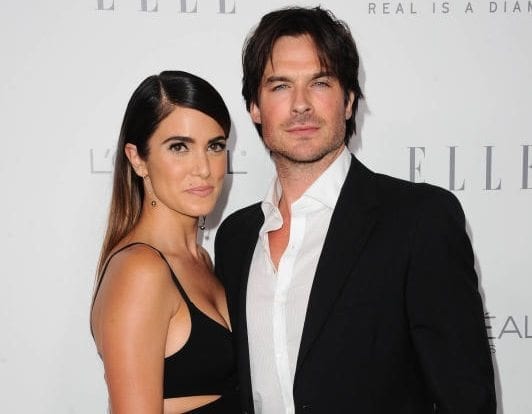 Ian Somerhalder nuova serie TV: ecco tutto su Prohibited
Ian Somerhalder lancia la sua nuova serie TV da produttore con la moglie Nikki Reed. Su The CW presto il drama Prohibited. Ecco tutti i dettagli.
Ian Somerhalder nuova serie TV – L'ex protagonista di The Vampire Diaries avrà pure lasciato i panni di Damon Salvatore, ma non rinuncia al mondo delle serie TV. Secondo quanto riporta questa mattina il sito Deadline, infatti, insieme alla moglie Nikki Reed l'attore avrebbe dato il via alle trattative per la produzione di Prohibited. Il nuovo show andrebbe in onda su The CW, network che Ian Somerhalder conosce molto bene proprio grazie al successo che lo ha consacrato al pubblico dei telefilm.

La serie sarà un drama che racconterà l'esperienza di una ladra di nome Amelia Jones. La donna, costretta a sottostare quotidianamente alle dinamiche di un mondo dominato dagli uomini, dimostrerà tutta la sua forza e il suo intrepido coraggio gettandosi in una missione destinata a cambiare la propria vita. Le due sorelle di Amelia, infatti, le propongono un colpaccio che non può rifiutare.
Ma scopriamo di più sulla trama di Prohibited…