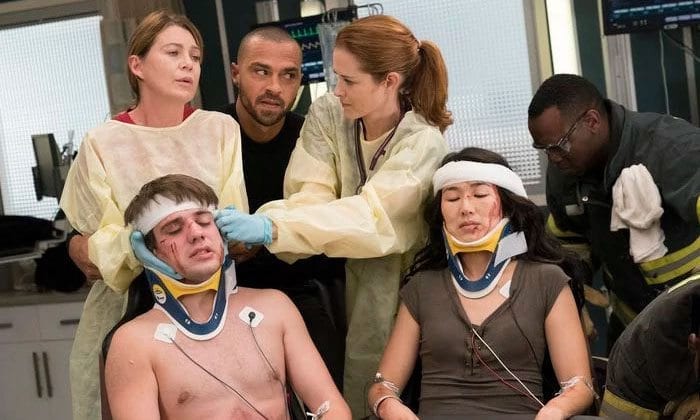 Molte le serie tv in salita, tra cui Grey's Anatomy con il suo episodio numero 300. TBBT e This is us si confermano leader indiscussi degli ascolti.
Nuova settimana di rilevazione degli ascolti delle serie tv americane. Molte le serie in salita nei giorni di programmazione che vanno da domenica 5 a sabato 11 novembre. In crescita, rispetto all'episodio di giovedì scorso, Grey's Anatomy. Il medical drama creato da Shonda Rhimes ha festeggiato un importantissimo traguardo, raggiungendo i 300 episodi di messa in onda. Non sono tante le variazioni in vetta alla classifica, con The Big Bang Theory e This is us ferme al vertice. In leggera risalita Once upon a time con il sesto episodio della settima stagione, restando su numeri tutt'altro che esaltanti (2 milioni e 400 mila telespettatori, rating 0,5).

Lato The CW: è The Flash la serie più vista del network, con i suoi 2 milioni e 380 mila telespettatori ed un rating dello 0,9. Seguono Supergirl (1 milione e 870 mila, rating 0,5), Legends of Tomorrow (un milione e 520 mila, 0,5 rat.), Riverdale ( un milione e 470 mila, 0,5 rat.). Fanalino di coda Arrow con un milione e 290 mila (0,5 rat.). Scende sotto il milione Dynasty. Ecco invece la top 10.
10) The Simpsons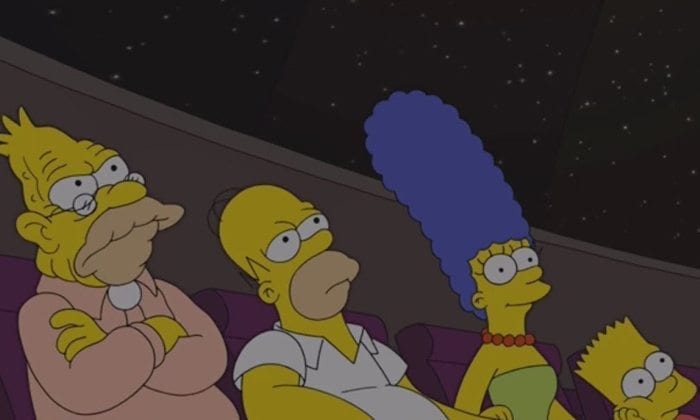 Inarrestabile il riscontro di The Simpsons. La famiglia gialla creata dalla penna di Matt Groening con l'episodio di domenica 5 novembre tocca i 2 milioni e 860 mila telespettatori ed un rating dell'1,3.